The summer is now coming to an end for both parents and children. Starting a new school year is a time of new beginnings and a chance to overcome any old habits that may be holding children back. This time of year is often hectic as children must leave behind the freedom of their holidays to enter a more structured system of education. Some children are eager to start back at school, whilst others struggle or lack motivation to re-enter an academic setting. One of the most common factors in a child's struggle may be that they find the material too easy or too difficult. They may need some academic help but instead of explaining this to their parents they are more likely to act out.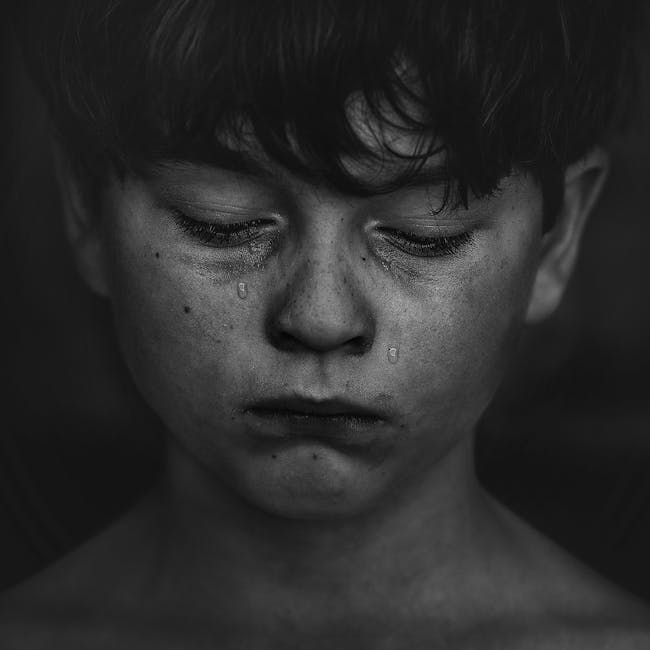 They might complain about the teacher, act out in class, or talk about how the material is boring. If they miss class, show up late or even complain about a tummy ache or feeling unwell to get a sick note this is often a signal that they are struggling in some way. Often parents think that their child is not paying attention but it happens more when they feel disengaged with a subject.
Is there anything a parent can do to help?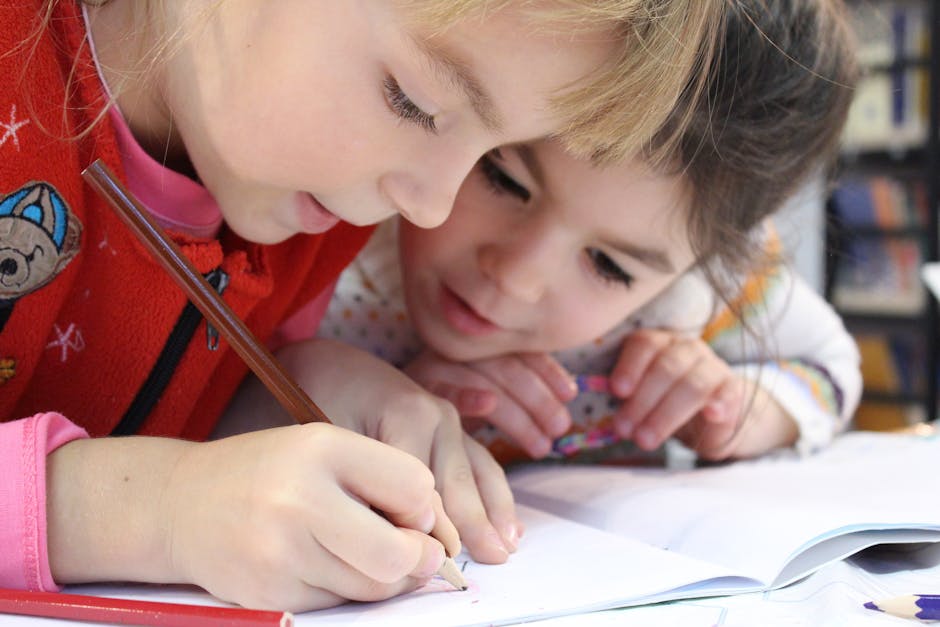 One way to help boost a child's confidence can be to engage them in extra tuition classes. The change of setting, pace and approach often helps children to find their feet. In a smaller group, with detailed explanations and the chance to ask whatever questions they want; many children thrive.
Over the past 15 years we at the Learning Hub have helped more than 2000 children succeed in the 11+ exams. An 11+ specialist tuition centre we ensure that academic goals are realised. Student feedback from our 2018 summer workshops:
"My confidence and self-esteem has been boosted like a rocket" – Ritvika, Aged 11

"I have been taught about time management, reasoning techniques and strategies for Verbal and Non-verbal reasoning. I will recommend this to all my friends!" – Marcus, Aged 10

"My teacher was helpful and supportive, explaining the things I didn't understand so that I improved my marks in the next class" – Safa, Aged 9
If you want you child to be more excited about school then get in touch to find out all that we can offer!